North Pole Recruiting
Posted on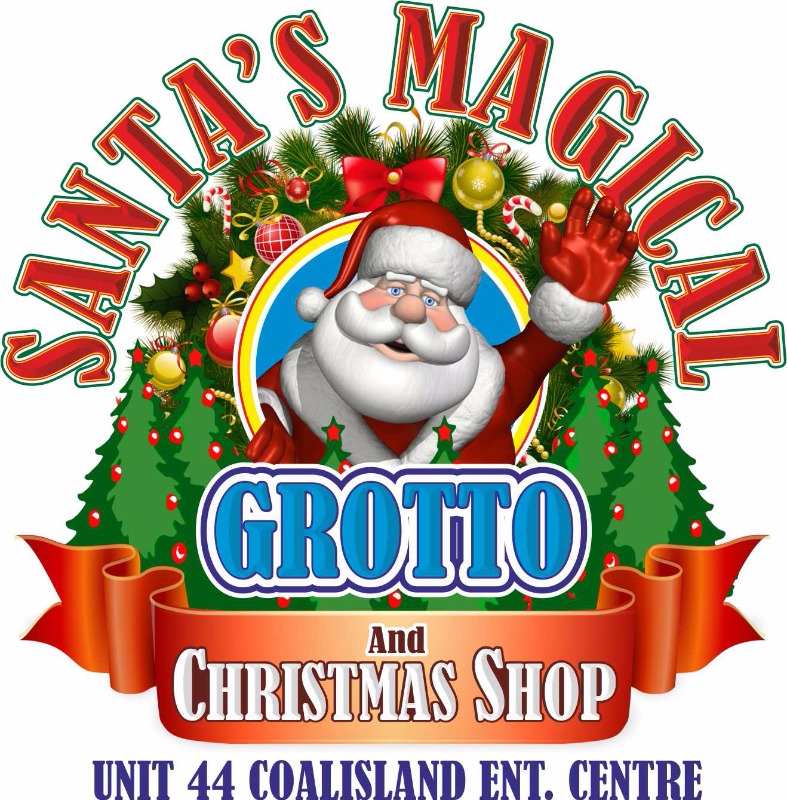 Ho ho ho....
A note here from Santa Claus, I will be returning to Santa's Magical Grotto in Coalisland later this year and guess what? I need more elves! Could anyone who thinks they have the skills to be a dazzling, ever ready peformer, over 18 yrs old please get in touch asap.
...... As Santa is a busy man, we have agreed to take on the task to recruit some Christmas Loving Elves. Being an Elf is an exciting role, not everyone is suitable, you need to possess lots of energy and charisma, with a love for smiling, talking to and interacting with young children and their parents. You will have to learn and rehearse a role play till you have it perfected and be able to perform as well when the day begins till the last family leaves the grotto. You virtually have to believe you are an elf while in character.
We will need elves to be flexible with no other work commitments on these days, there will be a formal contract to be signed for the duration of employment.
As elves tend to be little, most convincing are those of small build. The Grotto will open at the end of November with rehearsals and one launch night well before this, it will run Friday, Saturday and Sunday with potential for other days being added.The Grotto closes on the Sunday before Christmas Day, when the team of elves will take a well earned break.
Shop Staff
As well as elves, we will require part time staff for our Magical Christmas Shop at the weekends, like the elf role we require someone who will interact and talk to every customer with a joyous and extremely courteous manner. Previous experience is essential, brief training will be provided.
Contact NOW!
For the rest of the population Christmas is a long way off, at Santa's Magical Grotto it never ends, we build grottos all year round for shopping centres up and down the country. So GET IN TOUCH NOW if you are sure that you will be available for the rehearsals, o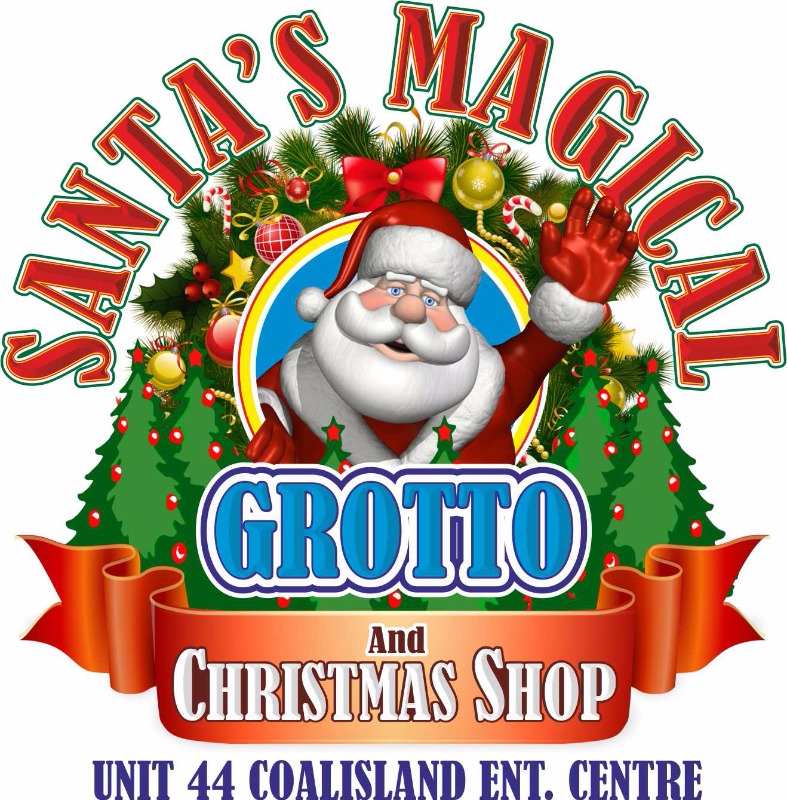 pen night and the flexible grotto hours.
If we feel you are eligible we will ask you to email what drama type experience you have had and convince our elf resources dept to call you for an interview. :-)